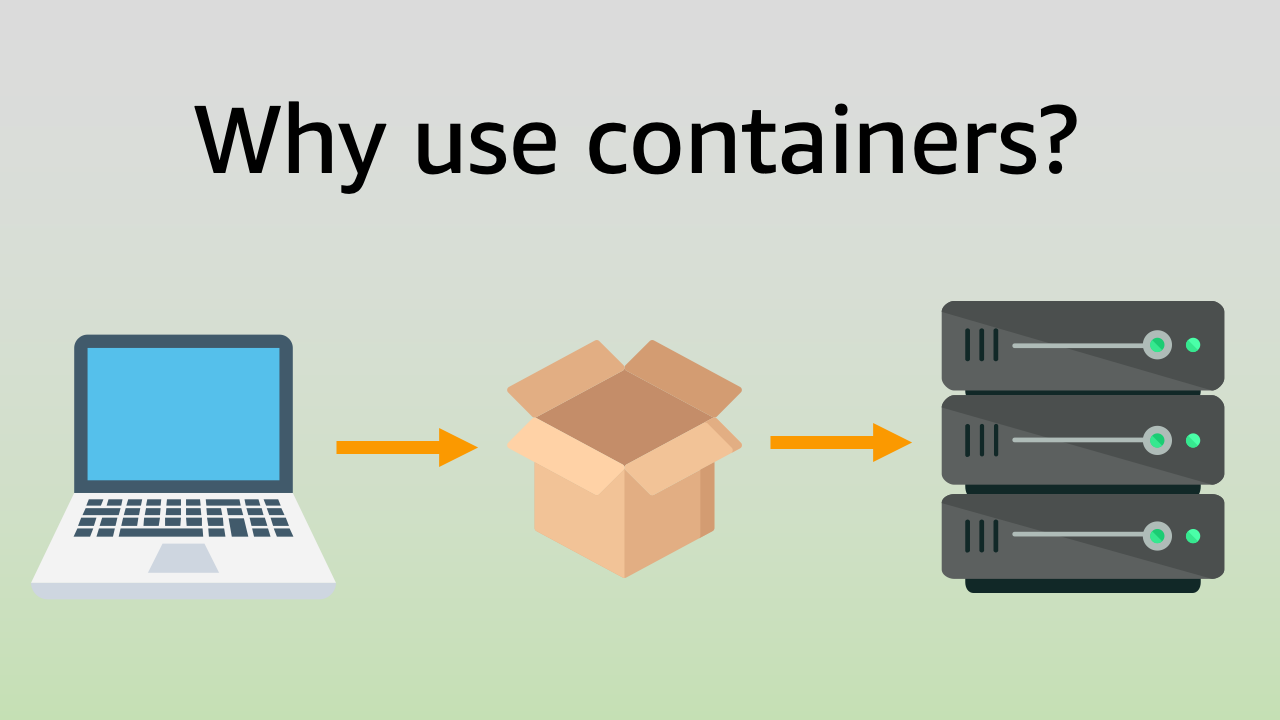 Why use containers for your application?
Containers are a popular open source standard for developing, packaging, and operating applications at scale. There are a few key benefits to using containers: Packaging Containers provide you with a reliable way to gather your application components and package them together into one build artifact.
What are the benefits of packaging your application as a container?