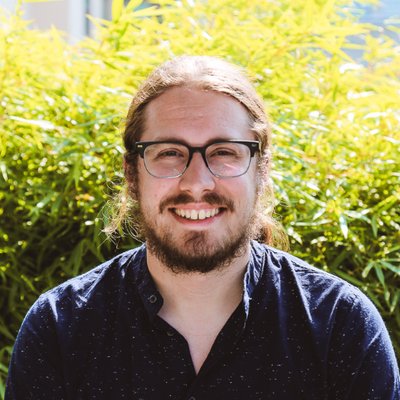 Hi I'm Nathan Peck! 👋
Hi! I work as a senior developer advocate at AWS. Prior to working at AWS I worked in the NYC startup scene, on my own personal projects, as well as Airtime (a social media platform focused on live social experiences), and StoryDesk (an iPad first presentation software with a built-in analytics system).
Meet AWS developer advocate Nathan Peck, and learn his thoughts on building with containers.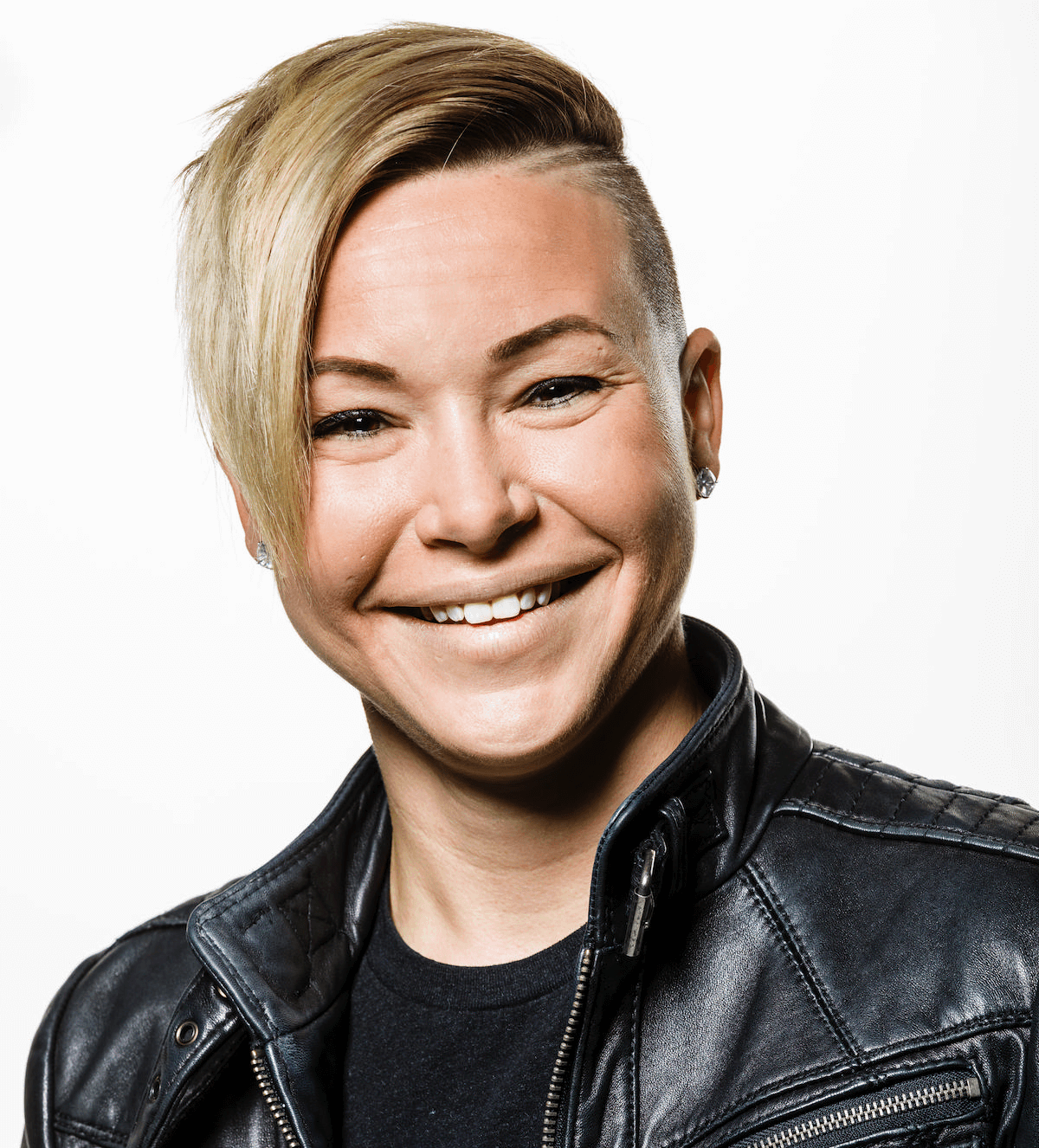 Hello friends, I'm Jessica!
Hi friends! My name is Jessica Deen and I'm currently a Principal Developer Advocate at AWS focusing on Amazon Elastic Container Service (Amazon ECS). Prior to joining AWS, I worked for Microsoft in a variety of capacitities for over a decade.
Meet Jessica Deen, developer advocate at AWS